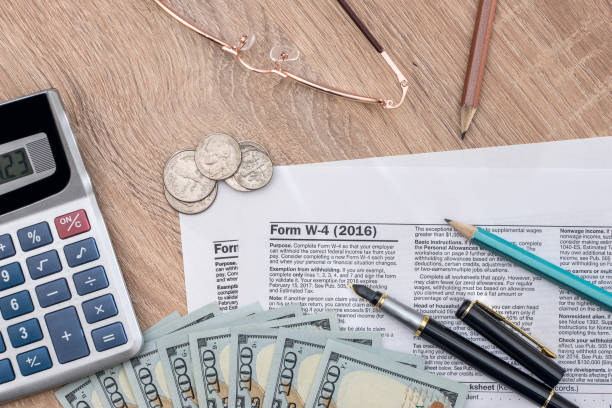 Progressing in Your Career Even While Your Work From Home
There are a lot of people who work from home doing an online job, being an online entrepreneur or simply using their skills to service others while staying and working from home. But working from home is many ways different from working in a company. Although you have benefits to working at home, but somehow things that you learn working with others and helping you in your career are missed out.
One of the things that you miss out when you work at home is the things you learn when working with others. You learn a lot of things working with others and this is what you miss out when you work from home. It is only you in your home with nobody to interact with. This does not, however, mean that it is impossible for workers at home to also gain the benefits that one gains in the workplace. If you peculiar situation, you can still aim for career advancement by following the tips given below.
Work from home individuals can still connect with others on their own terms. Networking with people online, meeting up with work from home people, joining a coworking space or simply talking with others who are in the same industry as you are can help you a lot. If you do this, you will soon find yourself learning a lot of things while great opportunities will open up for you.
Enhance your learning by taking advanced educational courses. Today you can find a lot of online schools that you can enroll in. It is possible to learn many new things through a course study. If new learning leads you to a new industry with new clients, then this would really be a great endeavor.
Learning new skills is important in boosting your career. It is not only in the workplace that this is possible. Since you are your own boss at home, then you have plenty of time to learn new skills. There are many new things that you can learn like learning new language, learning to play a musical instrument, learning to program or make computer games, etc. our can advance your career by adding new things to your bag of talents and open up new avenues of work.
You need to create a career plan even if you are working from home. You can only create a good action plan if you take time to sit down and think about your goals in life. After the goals, an action plan detailing how you are to achieve your goals should be laid down. Having a plan is very crucial because once you have a plan, it will no longer matter where you work; your end goals will still be the same while you progress in your own time.